AOC Bordeaux Superieur.

Grape varieties: Merlot, Cabernet Sauvignon and Cabernet Franc.

Produced and bottled by the producer in Bordeaux, France.

Aged in oak barrels for 12 months.

Serving temperature: 16 - 18°C.

Free delivery in China.

Please contact our online QQ Costumer Service (9:00 - 21:00) if you have any question!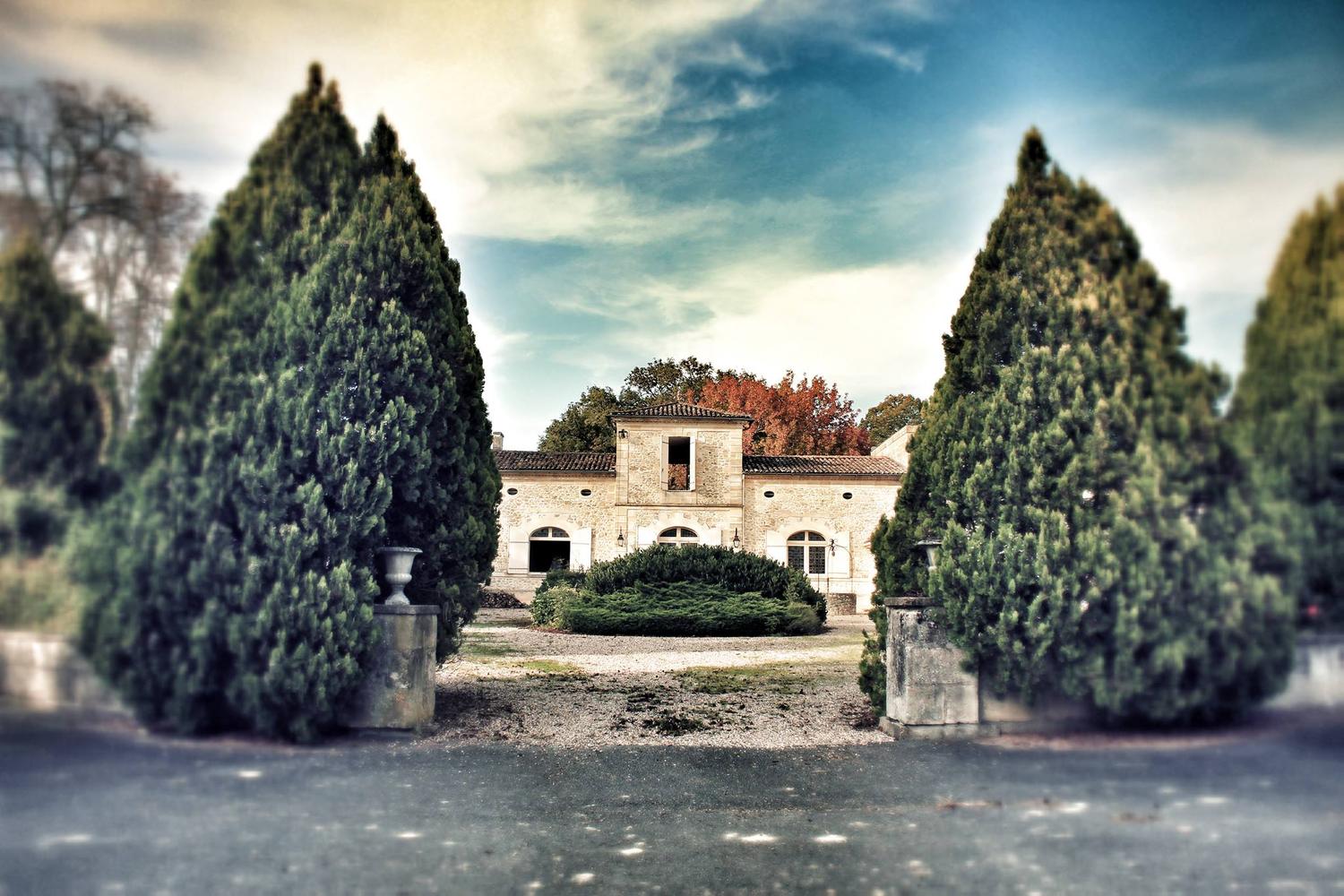 Chateau de Caillavet is a premier wine producer located at the Cadillac Cotes in Bordeaux region, France. The estate includes 65 acres of vines planted with Merlot (85%), Cabernet Sauvignon (10%) and Cabernet Franc (5%).
The Chateau, as its name suggests, was once home to Madame Arman de Caillavet and her lover, the 1921 winner of Nobel Prize in Literature, Anatole France.

Our wine's name comes from one of the best works of France , Le Lys Rouge (the Red Lily), and Madame de Caillavet was the muse of the novel.